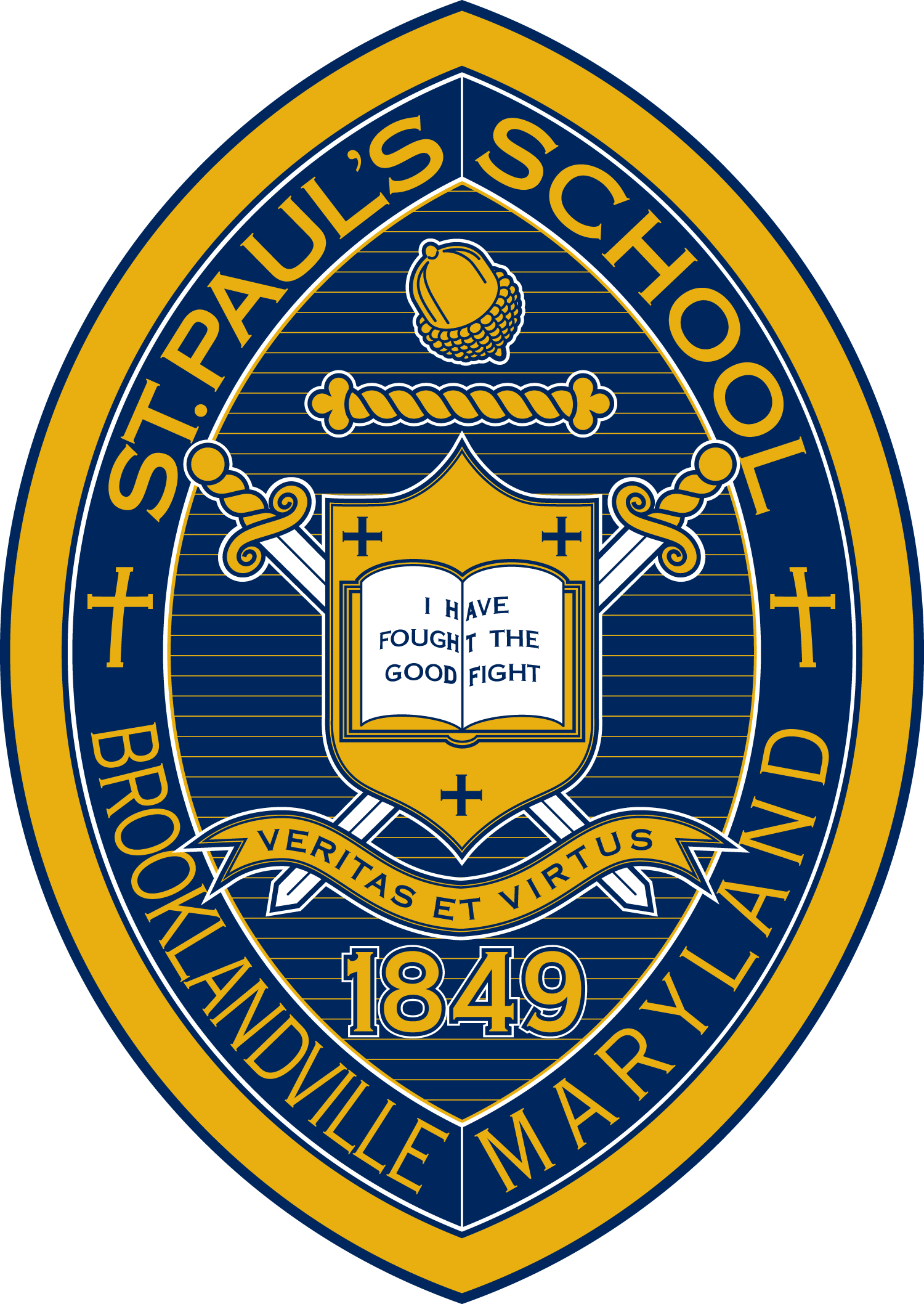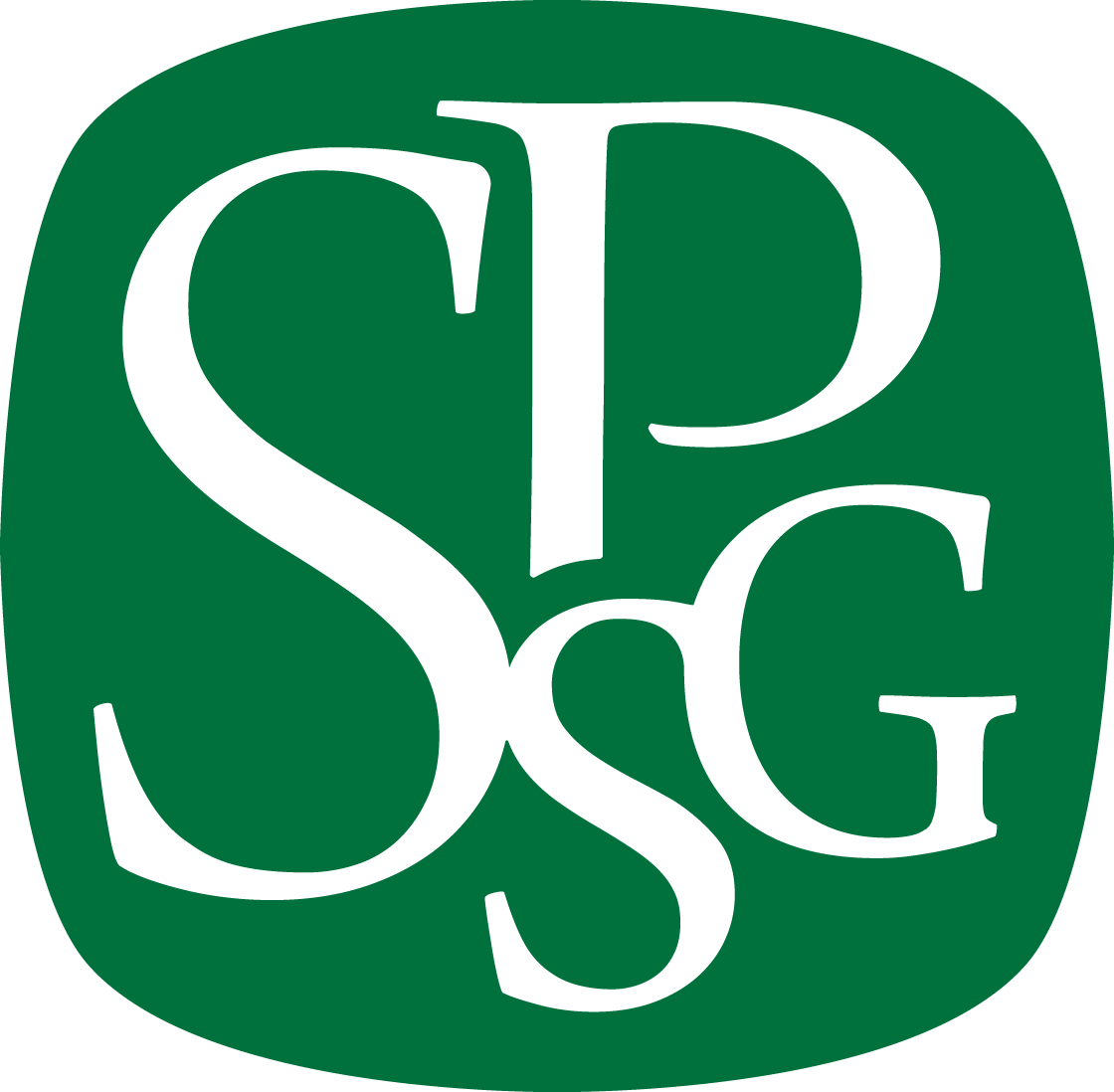 Dear Members of The St. Paul's Schools Community,


We write to share exciting news about the future of The St. Paul's Schools. Following several years of careful study and due diligence, the Boards of Trustees of St. Paul's School for Girls and St. Paul's School have voted to unify our governance structure effective July 1, 2018. Unification means that one Board, made up of all current trustees from SPSG and SPS, will work for the mutual benefit of all students. This unification will help ensure the continued success of our Schools in a highly competitive and ever-changing independent school landscape.

We remain unconditionally committed to providing age-appropriate, single-gender education integrated with coeducational experiences that model the real world. The Schools you know today will continue with their shared Episcopal heritage, as well as their distinctive identities, missions, and traditions.


We are pleased to report that SPSG, SPS, and St. Paul's Plus have never been stronger. Our schools' healthy finances and robust enrollment numbers are the result of both prudent management and an outstanding, in-demand educational experience. The Boards believe that these strengths make unifying our Boards a smart action to take at this time.


Under the unified governance structure, students and their families will continue to enjoy the excellent educational experience they value today. Over time, this unified approach will enable our Schools to:

Expand student access to a broader array of academic, extracurricular, service, and global enrichment opportunities;




Provide a seamless enrollment and curriculum progression from St. Paul's Plus through 12th grade;




Enhance faculty and staff professional development.



Dave Faus and Penny Evins continue to lead their respective Schools. To support this new structure, we will shortly begin a search for a President of The St. Paul's Schools, to assume office on July 1, 2019.


We are confident that one governing board will enable further collaboration and cooperation across our campus, thereby further enhancing The St. Paul's Schools' unique ability to provide the best of both worlds to all students – what's best for boys and what's best for girls, separately and together, today and for years to come.

Sincerely,

Joanne Bartlett
President, Board of Trustees
St. Paul's School for Girls

Elizabeth Robinson
President, Board of Trustees
St. Paul's School