Register for SPSG's 4th Annual Gator Open Tennis Tournament!
Posted 08/28/2018 11:03AM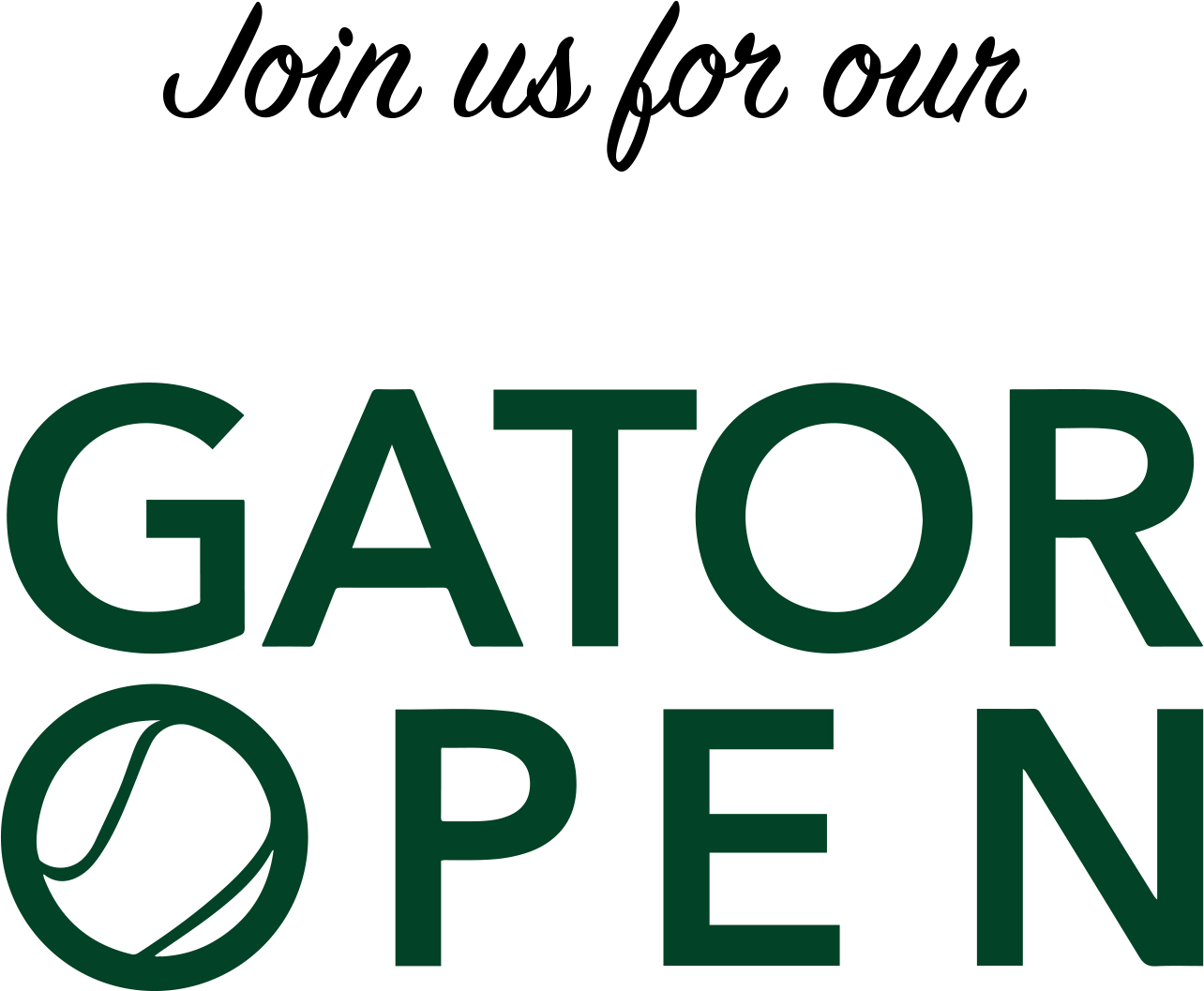 What is the Gator Open?
The Gator Open is a fundraiser to support the athletic programs at SPSG. Funds raised will provide strength and conditioning resources for the students.

Who can attend?
Anyone! The Gator Open Tennis Tournament is open to men and women of all ages and skill levels.


Details:
The event takes place on Friday, September 28, 2018 from 10:00 a.m.-2:00 p.m. on the SPSG Tennis Courts.
The cost is $100 per person, $50 for young alums (graduated between 2008-2018). Cost includes a sit-down luncheon at Ivywood.
St. Paul's School for Girls
P.O. Box 8000, Brooklandville, Maryland 21022
TEL: 410-823-6323 | FAX: 410-828-7238
SPSFG.ORG